Las Cruces Orthodontics
ADDRESS
1160 Commerce Dr., Ste. B
Las Cruces, NM 88011
Directions
More About Las Cruces Orthodontics
---
Located in Las Cruces, New Mexico, Las Cruces Orthodontics provides high quality orthodontic care in a warm and caring environment. We are committed to providing compassionate and personalized care to patients of all ages. Our office is a family friendly orthodontics practice offering the latest techniques for fast, efficient orthodontic treatment. We specialize in Invisalign® as well as metal and clear braces.
---
---
We Look Forward to Seeing You Soon
---
Las Cruces Orthodontics provides high quality orthodontic treatment for the entire family. Our experienced Las Cruces orthodontist Dr. Keith Coombs and his outstanding team will provide you with the individualized attention that you deserve. Focusing on each individual patient, our friendly and experienced team offers our patients the latest techniques for fast, efficient orthodontic treatment in a warm and caring environment. A Platinum Premier Provider for Invisalign®, Dr. Coombs also offers the most advanced metal, clear, and gold orthodontic brackets available. Our knowledgeable team is always happy to answer questions to help you find the right solution for you. If you are ready to learn more about our orthodontic practice or to schedule your complimentary consultation, please give us a call today or click the button below.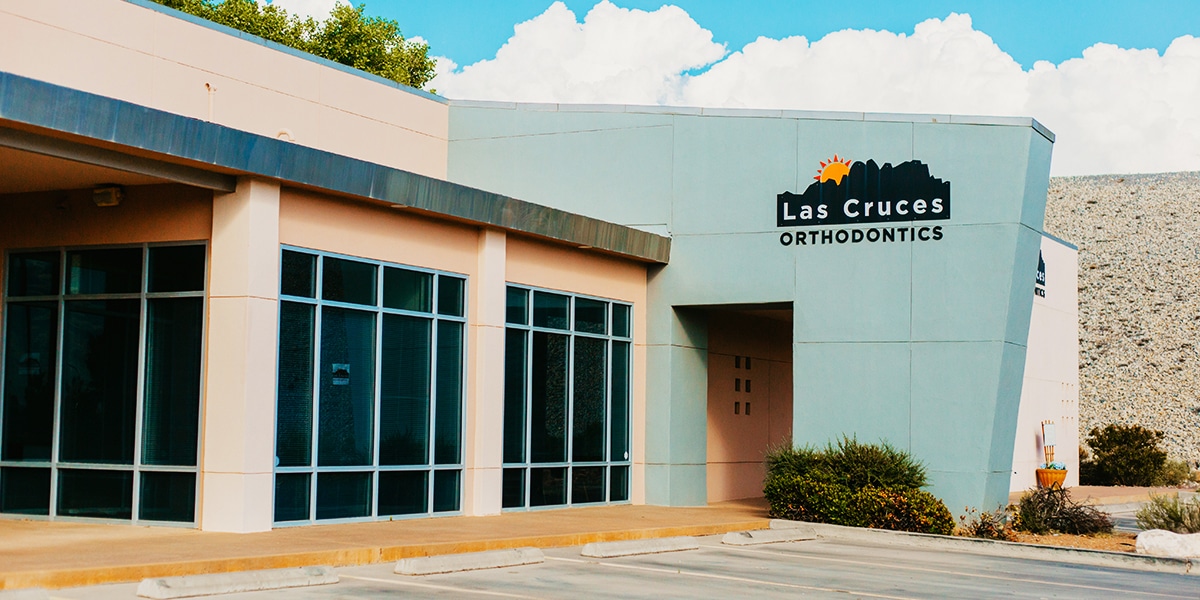 ---
---
Orthodontics in Las Cruces, NM
---
Our service is at the core of everything we do. Our team works together to provide a warm, comfortable, and relaxing environment.
---
Meet Our Friendly & Knowledgeable Team
---

Growing up with a father as an orthodontist, Dr. Keith Coombs has loved teeth all of his life! His father is an orthodontist in Utah, his brother is a dentist in California, and his sister is a dental hygienist in Utah. Dr. Coombs began working in the orthodontic field for his father when he was just 13 years old. He enjoys helping all of his patients obtain health and straight smiles that will last a lifetime.
Patient Information
---
We always want our patients to feel informed and confident they are getting the best treatment possible. Learn more about our practice and your dental health.
What Our Patients Are Saying
---
Everyone at this office is incredibly nice and helpful. They make coming to the orthodontist fun!
---
Great friendly, professional staff! Very clean! On time always! Makes my kids feel comfortable. Dr. Coombs talks with you prior to procedure or treatment.
Great service, very professional, friendly and thoughtful personnel. Would definitely recommend it!
---
I love the friendly staff and they are quick and efficient with the appointments. I as a parent appreciate the promptness and putting my child at ease.
Get in Touch with Us in Las Cruces
---
Use the information below to contact our office.
---
Las Cruces Orthodontics
ADDRESS
1160 Commerce Dr., Ste. B
Las Cruces, NM 88011
Directions
---