Orthodontic Services in Las Cruces
---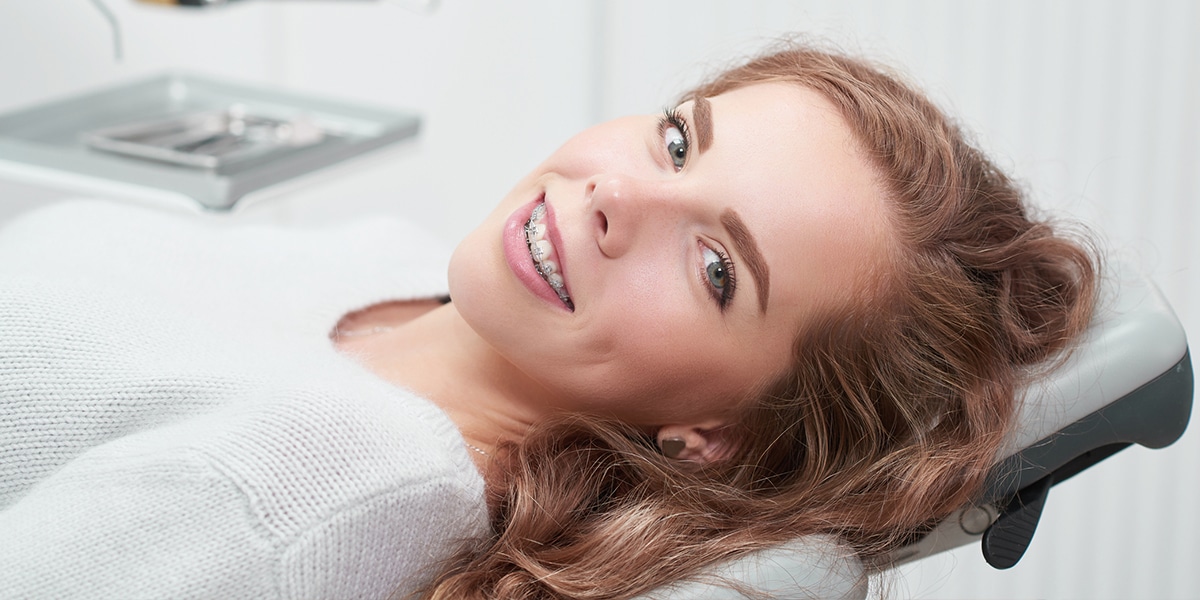 ---
Las Cruces Smiles provides orthodontic services in Las Cruces, NM. Call 575-640-3367 to learn more and schedule an appointment.
---
At Las Cruces Orthodontics, we specialize in orthodontic treatment. Braces are used to align and straighten teeth to improve appearance and function by correcting malocclusions and other imperfections of the teeth and jaws. Having braces is not just about improving your smile; it's also about improving your overall dental health!
Your first visit will begin with a consultation with our team to review the best treatment alternatives for your orthodontic care. We will explain the treatment process and will be happy to address any questions you may have regarding your treatment plan.
---
Early Orthodontic Treatment
---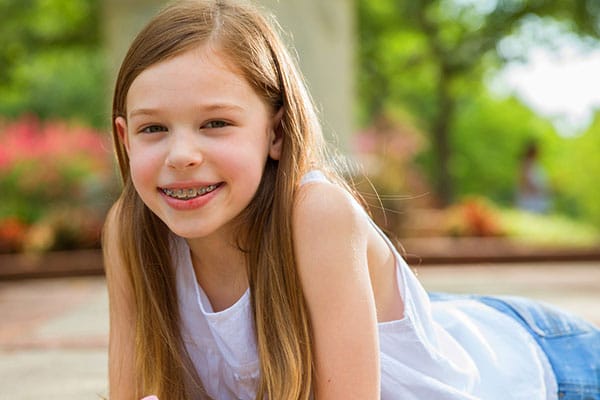 ---
The American Association of Orthodontists recommends that every child see an orthodontist by age 7, and perhaps earlier if a an orthodontic concern is identified. Early orthodontic treatment can partner with additional orthodontic treatments to reduce treatment times and to improve your overall orthodontic results.
---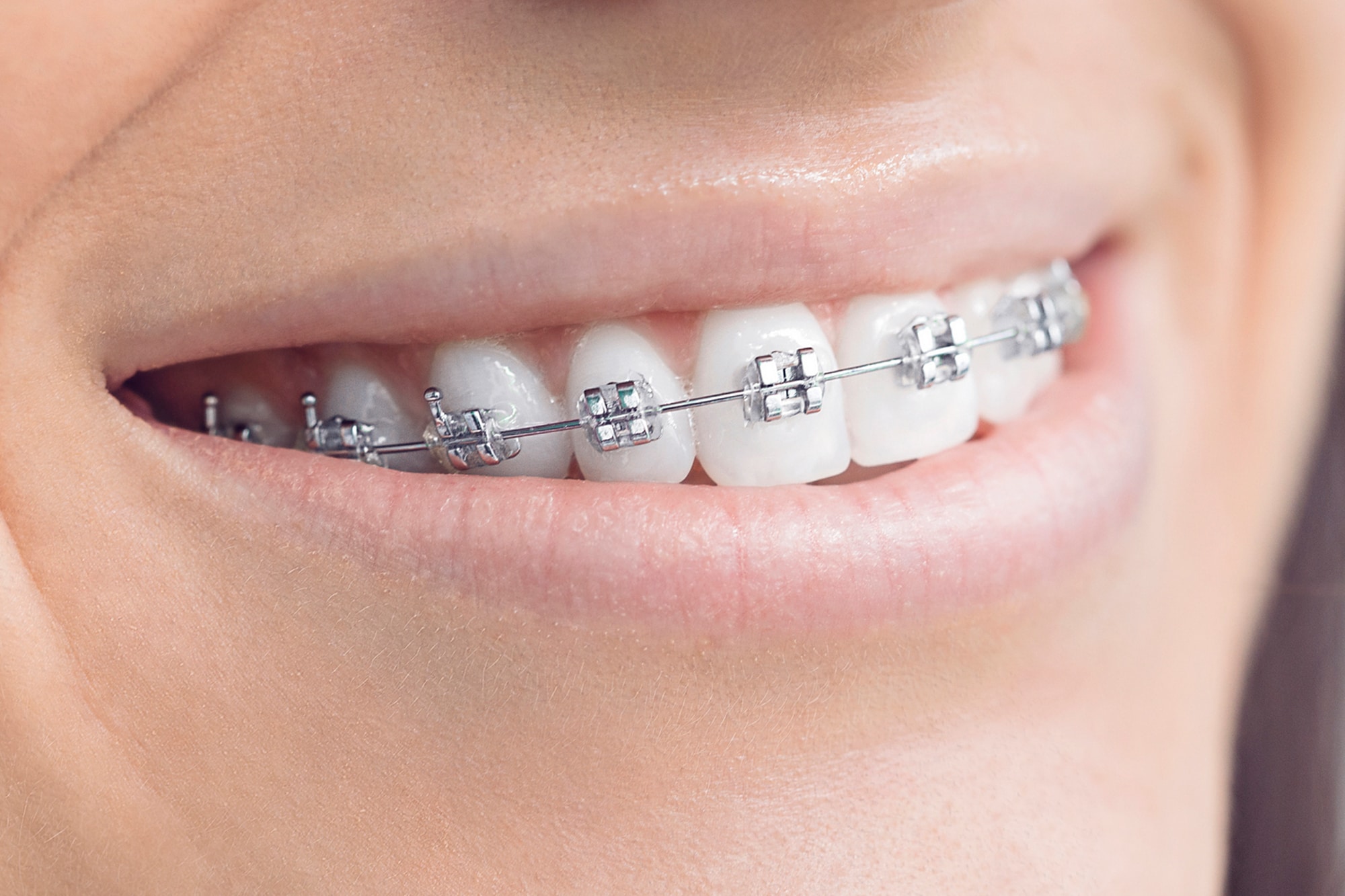 ---
Made from stainless steel, traditional metal braces and wires are still the most popular types of braces as they produce high quality results. We combine the use of advanced technology with metal brackets to decrease treatment time and improve efficiency.
---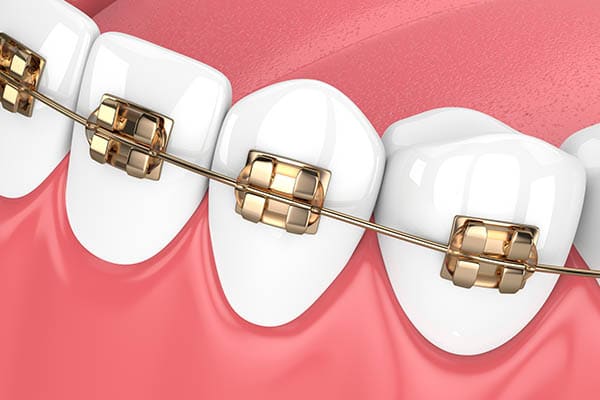 ---
Gold braces are made of stainless steel and coated with a thin layer of 24-karat gold to provide a more stylish aesthetic to orthodontic treatment. Offering both durability and reliability, gold braces are popular with patients of all ages because they look great during treatment and deliver a beautiful smile once treatment is complete.
---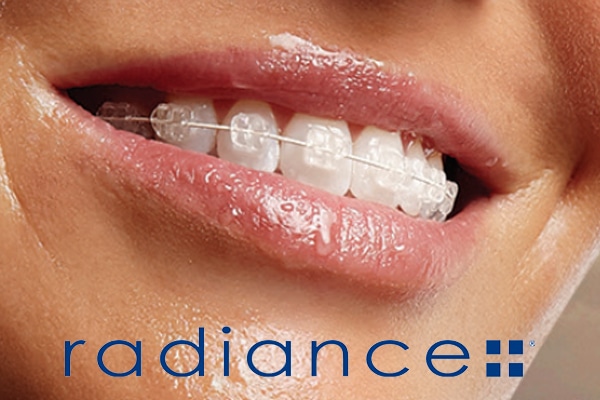 ---
Fast and effective, Radiance® Clear Braces combine style and technology to provide an advanced design that offers day to day comfort, exceptional durability, and lasting results. Made from polished sapphires, Radiance® clear brackets are more stain resistant and three times stronger than other clear brackets.
---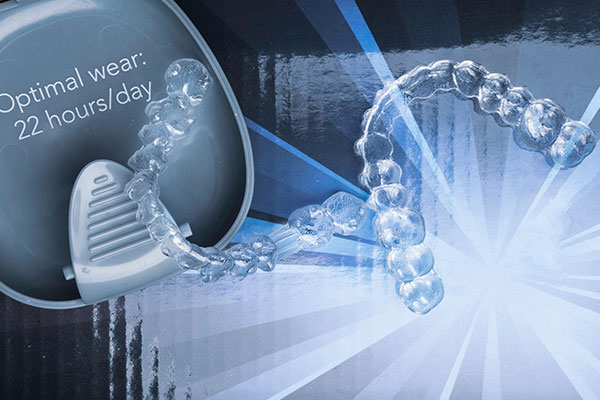 ---
Invisalign® clear aligners offer effective treatment to straighten your smile more comfortably and conveniently than other orthodontic treatments. With Invisalign® clear aligners, Dr. Keith Coombs offers a comfortable and affordable orthodontic solution without the look and feel of traditional metal braces. With Invisalign treatment, you can enjoy all the comforts of everyday life.
---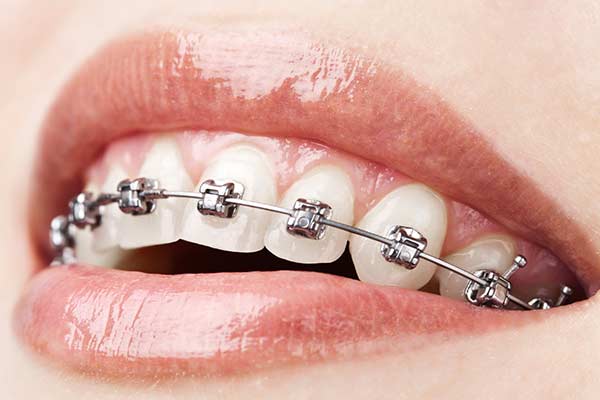 ---
Self-Ligating brackets use the latest technology to reduce friction to allow teeth to move as quickly and painlessly as possible. Empower™ braces made by American Orthodontics not only use self-ligating technology but are also made in the USA. They are available in both traditional metal and in clear for the upper teeth and the lower front teeth.
---